About TVBC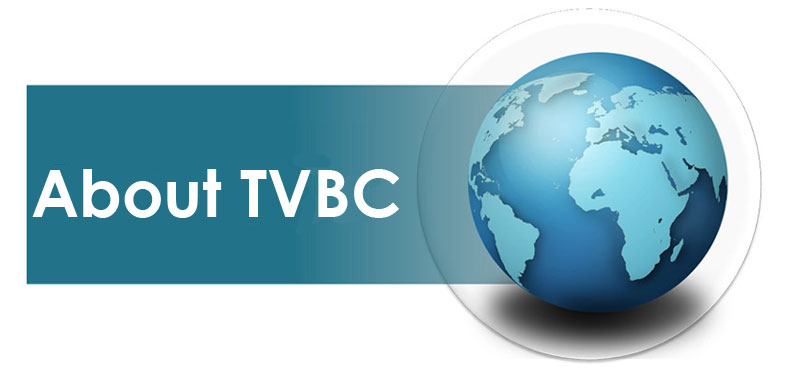 ---
About TV Box Company
TV BOX COMPANY were previously know as KODITVBOXES (koditvboxes.co.uk)
It came to our attention that Kodi® did not want the name KODI in any Domain associated with box sellers, as soon as we discovered this we made the decision to change the company name straight away!
We as a company have donated to Kodi because we do appreciate all the hard work undertaken by the team to keep developing such a great Media centre. We do use there Kodi Media Centre under the free GPL.
TV BOX COMPANY abides to KODI® GPL (General Public License) many box sellers do not, this is why Kodi® wanted to disassociate there name away from such companies.
If you see Smart TV Boxes advertised as fully loaded this is in fact breaking Kodi's GPL, and this is what Kodi want to disassociate themselves away from.

---